Welcome to Natural to Kitchen Island, our culinary scrapbook!
This site is the story of our on-going culinary research and our experiences with various foods from around the world. Here you will find dishes ranging from simple to complex, from appetizers to desserts, ranging from traditional to exotic that all center around our main goal: to bring lots of fruit and vegetables into our diet through enticing, flavourful dishes.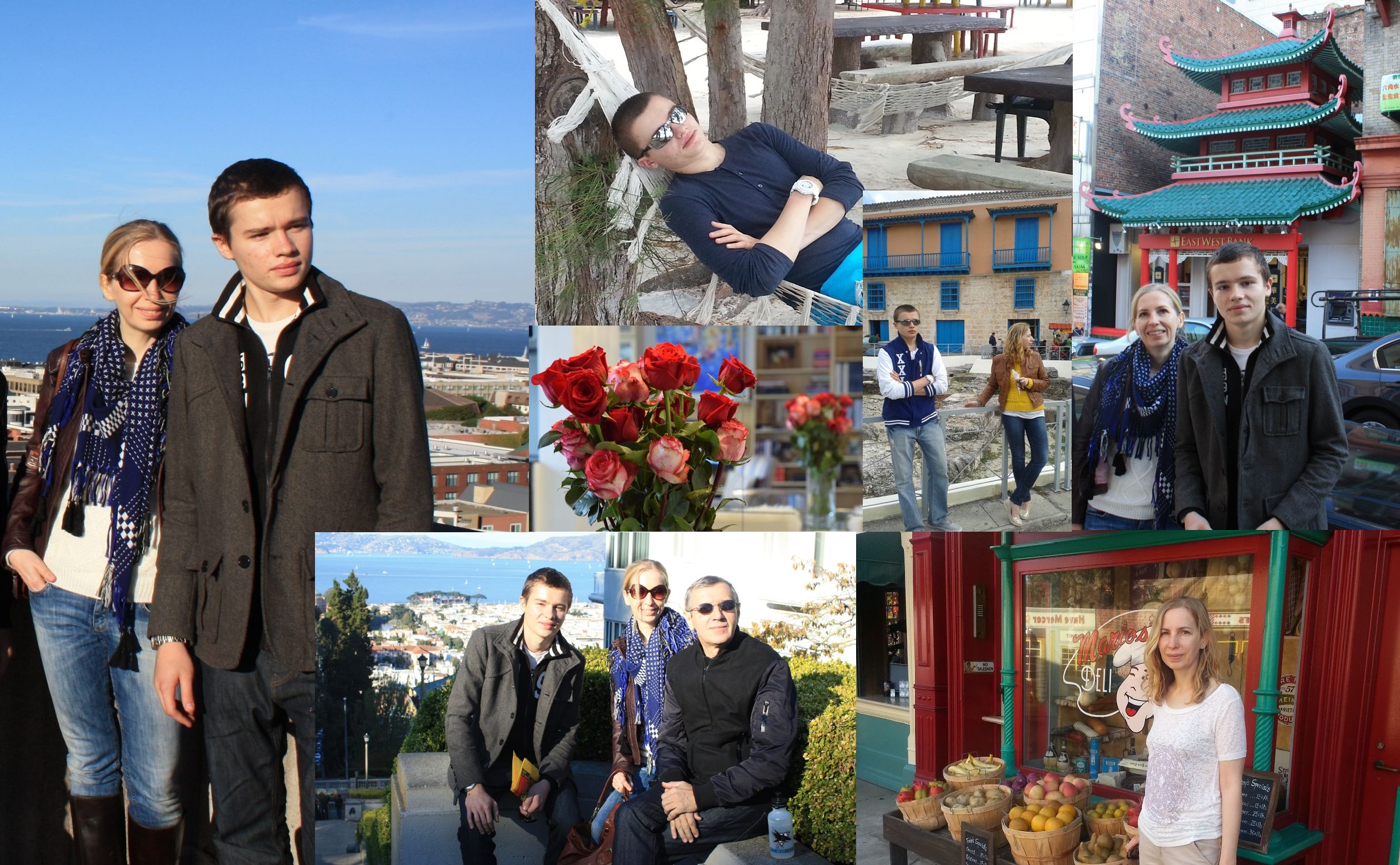 We believe that incorporating more fruit and vegetables in your daily meals is a great way to enrich your dining experience. It is also a good step towards a healthier and more balanced diet, regardless of the nutritional system you adhere to. Some of our dishes are vegetarian, while others are closer to the paleo diet – in fact, you'll find a little bit of everything.
We keep up with seasonal trends and major holidays to bring you the most relevant recipes for any given occasion. We add new posts several times a week, and update all of our categories frequently, so make sure to check back often! We hope that you enjoy our site, our stories, and the recipes we bring!
We'd love to hear from you about yourself, your favourite recipes, or anything else – so leave a comment, or send us an email at  naturaltokitchenisland@gmail.com
Thanks for stopping by and checking out our blog! Enjoy!
Natalie and Petr,
the Natural to Kitchen Island team.
Who we are:
We are Natalie and Petr, mother and son, living in beautiful Vancouver, Canada. We are passionate about anything to do with food – seeking out new recipes, cooking, dining out in exciting new places and maintaining our blog of course! We also love to travel when we can and regularly exercise – mostly jogging and yoga. We share an interest in nutrition and biology – Petr is studying cellular biology at the University of British Columbia, and I (Natalie) am working on a nutrition program with the Canadian School of Natural Nutrition.
P.S. Regarding credits and sharing:
We enjoy maintaining our blog and put a considerable amount of effort into it – from site design to photography. All the content you see is original unless otherwise stated, and while we encourage you to share your findings with others, we ask that you please link back to our site when doing so. We ask that you do not replicate our content or images without our permission, or without clearly noting its origin.